HOST YOUR PRIVATE EVENTS
For Pricing and Availability: events@leafbarandlounge.com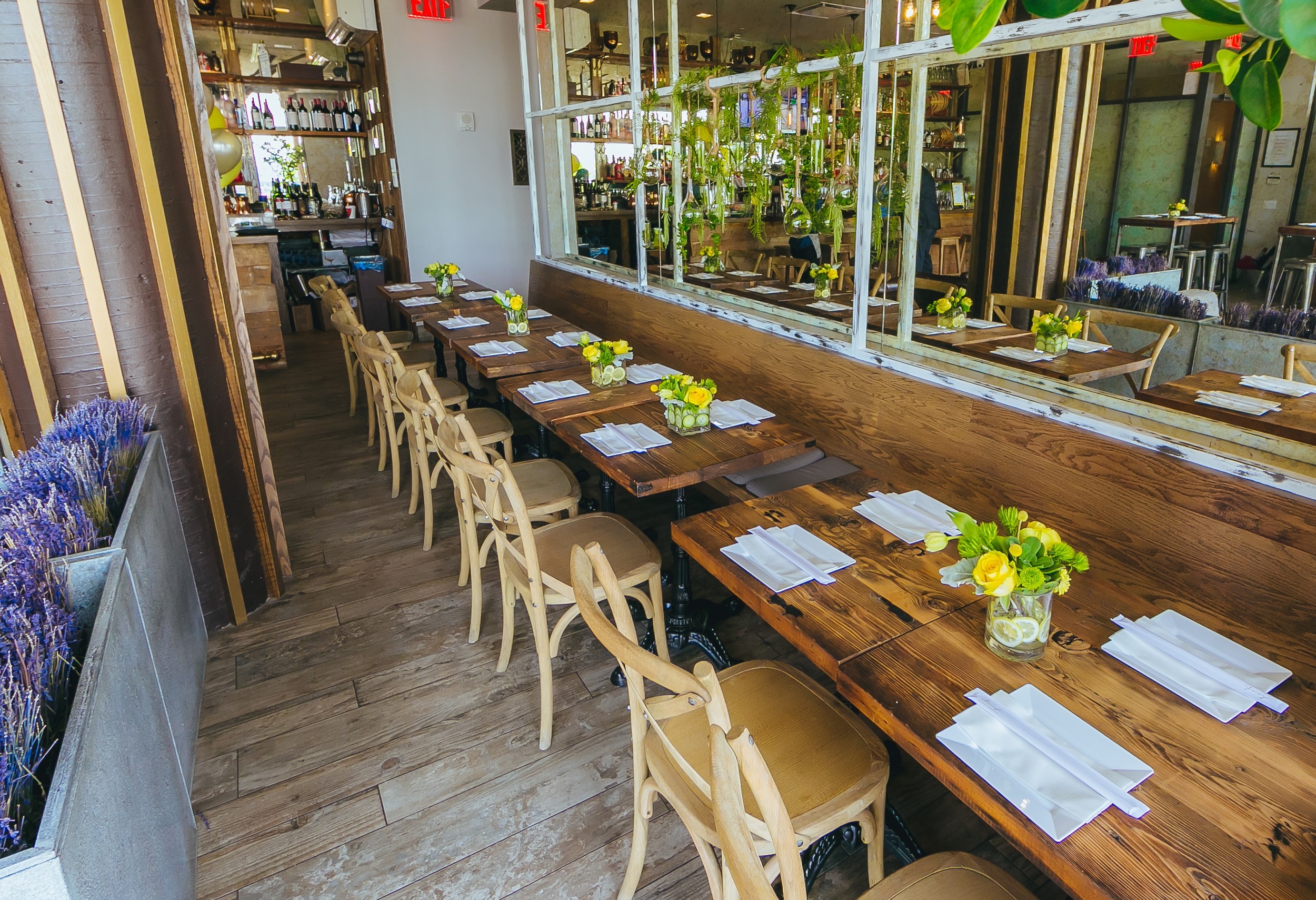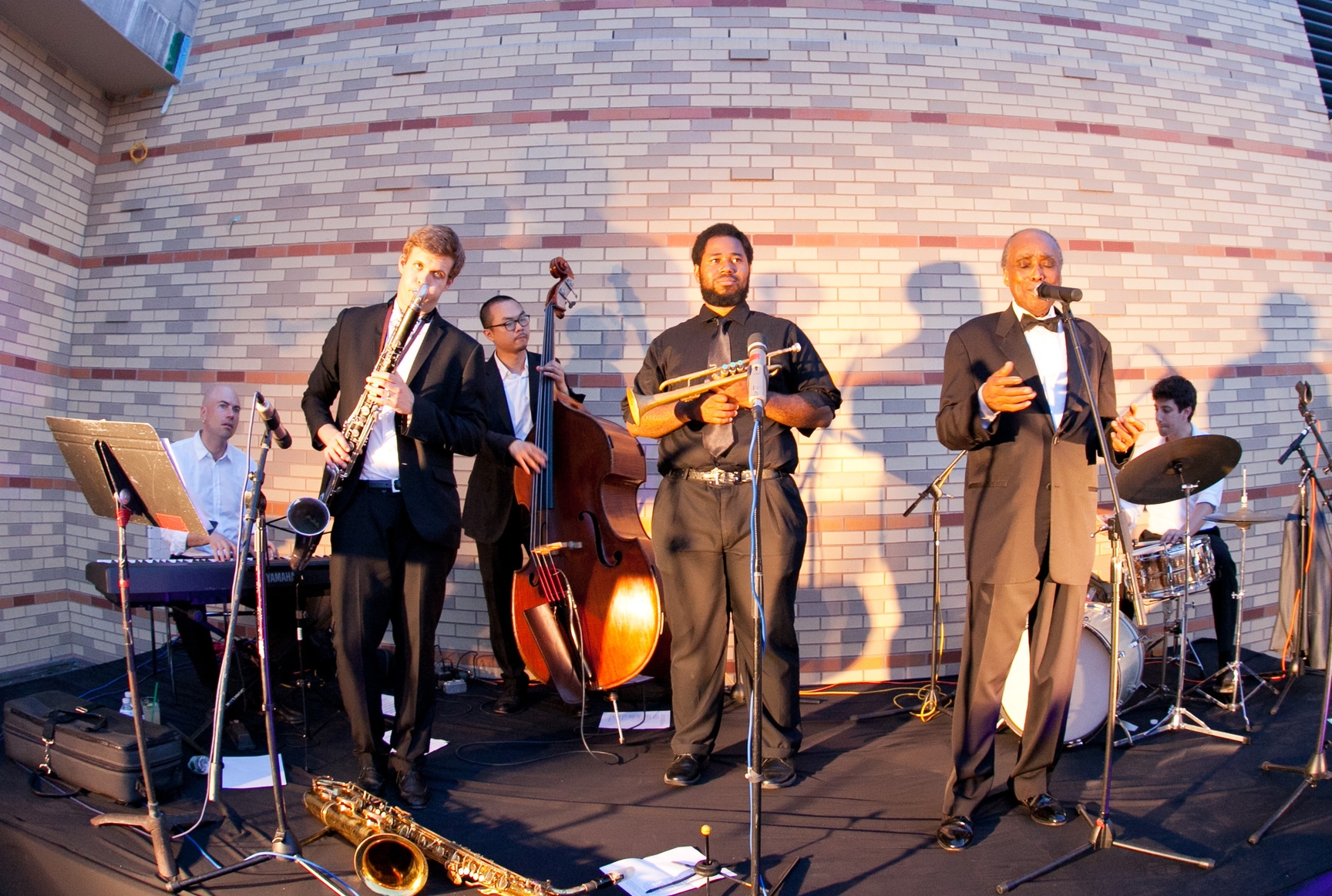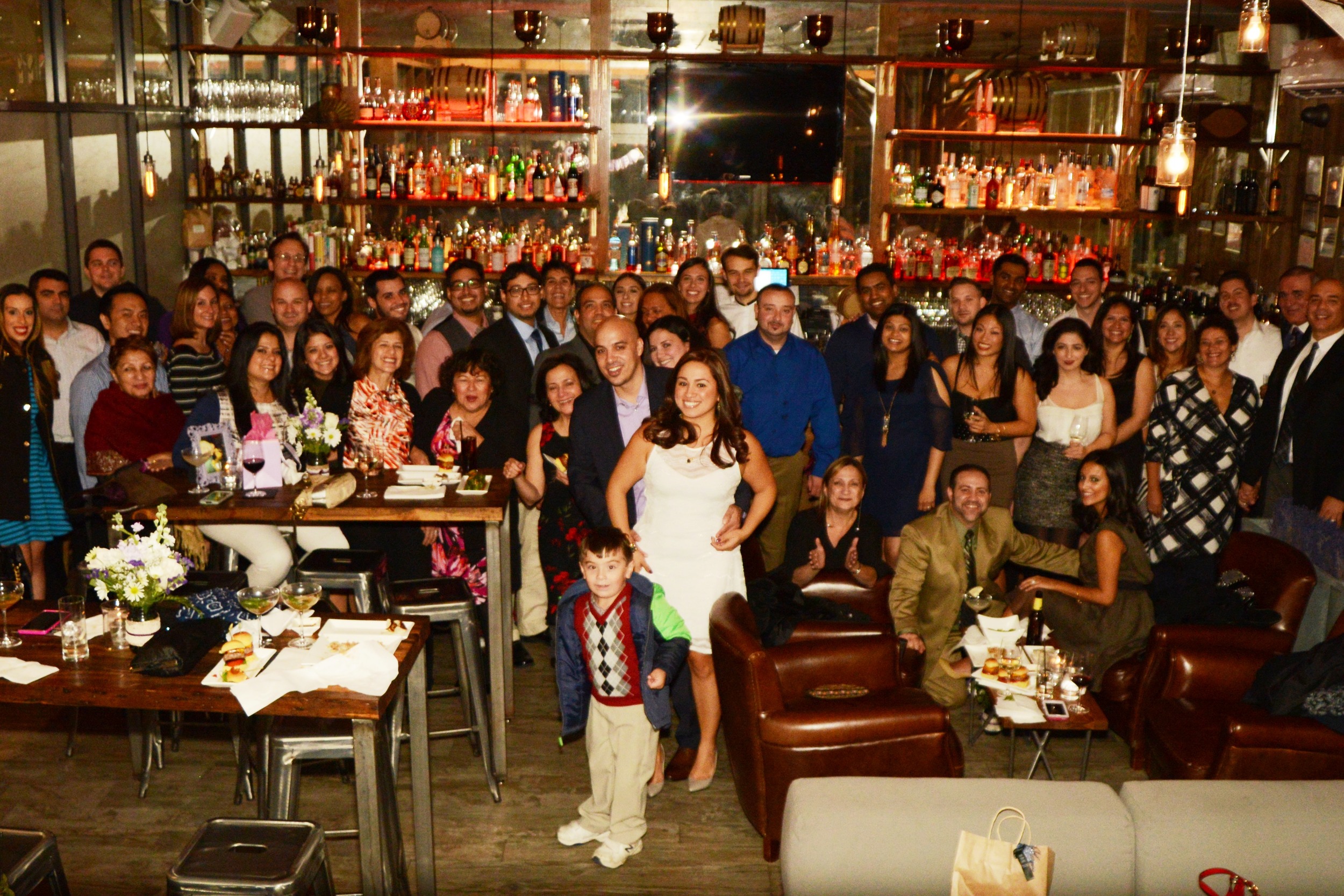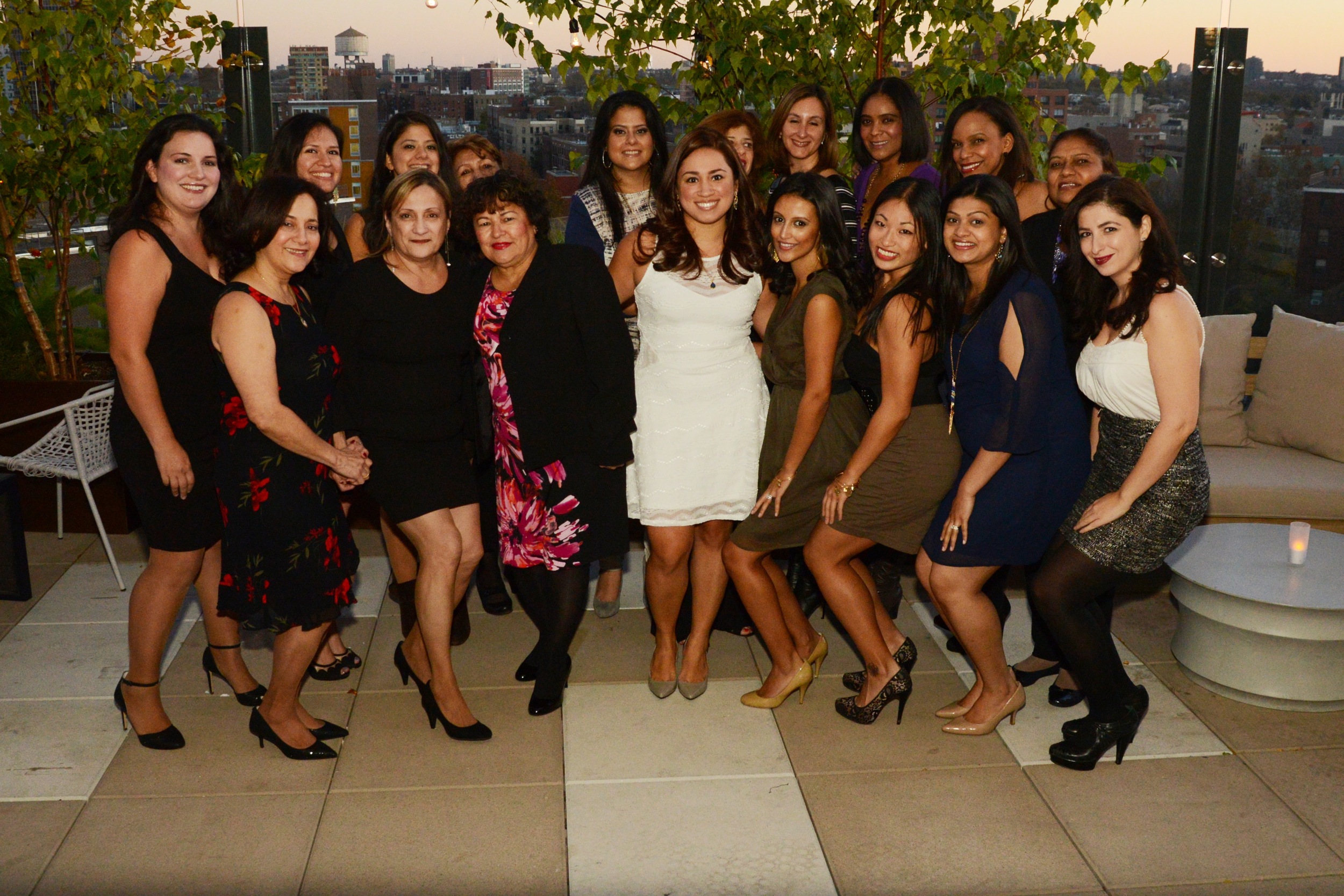 Consider Leaf's Flexible indoor/outdoor Space for your next Event
Corporate events
Business Meetings
Wedding Parties
Engagement Parties
Baby Showers
Birthday Parties
Private Dinners
Leaf is available for events ranging from small private dinners to wedding parties and large corporate gatherings. The lounge can be configured as one contiguous indoor/outdoor space when our wall of sliding glass doors is opened. This provides an environment where guests can easily circulate from the indoor bar to the outdoor area where they can enjoy a panoramic view with the Manhattan skyline in the distance.
Our carefully crafted cocktails, fully stocked bar, shareable small plates, attentive service and sweeping views will ensure that the experience you provide your guests will be one they will remember.
SPACE CONFIGURATION
Private Dining Room - perfect for small private dinners of 6 to 8 guests
Semi-Private Dining Area - a seated space in our main room for up to 35 guests
Full Buyout-Minimum of 50 guests.
Standing Room Reception - with the furniture cleared, your guests can circulate freely from the indoor bar to the outdoor terrace
Corporate Team-Building Events
Business Meetings - go straight from business into a cocktail reception without the hassle of switching spaces
Menu
Our standard three-hour private event menu consists of the following:
Two specialty cocktails
Well liquor - gin, vodka, rum, whisky, tequila
Wine - choice of one red and one white
Beer - two types of craft beers
Non-Alcoholic Beverages - soda, fresh fruit juice or virgin cocktails of your choice
Passed Hors D'Oeuvres - your choice of three dishes from our food menu
We are also able to customize the menu to your desire. Pricing will vary.
We are also able to customize a brunch and cocktails menu for daytime events, perfect for baby and bridal showers, small weddings, engagement parties and other celebrations.
Audio-visual
Leaf is equipped with a powerful sound system that fills the indoor and outdoor spaces with music. Let us know what type of mood and ambience you would like to create and we will find the right music to play. Or, bring your own playlist.
Leaf is also equipped with a projector bright enough to project your images, video or presentations on a 100-inch screen during the day or at night.
Pricing
Pricing will be provided upon request.
Email: events@leafbarandlounge.com
Scheduling
Private buyout events can be scheduled during the afternoon, just before sunset or during business hours from 5pm till 2am.
REVIEWS