The Fabrizio Sciacca Trio
Wednesday Nights
November 6 through December 18.
8pm to 11pm
no cover charge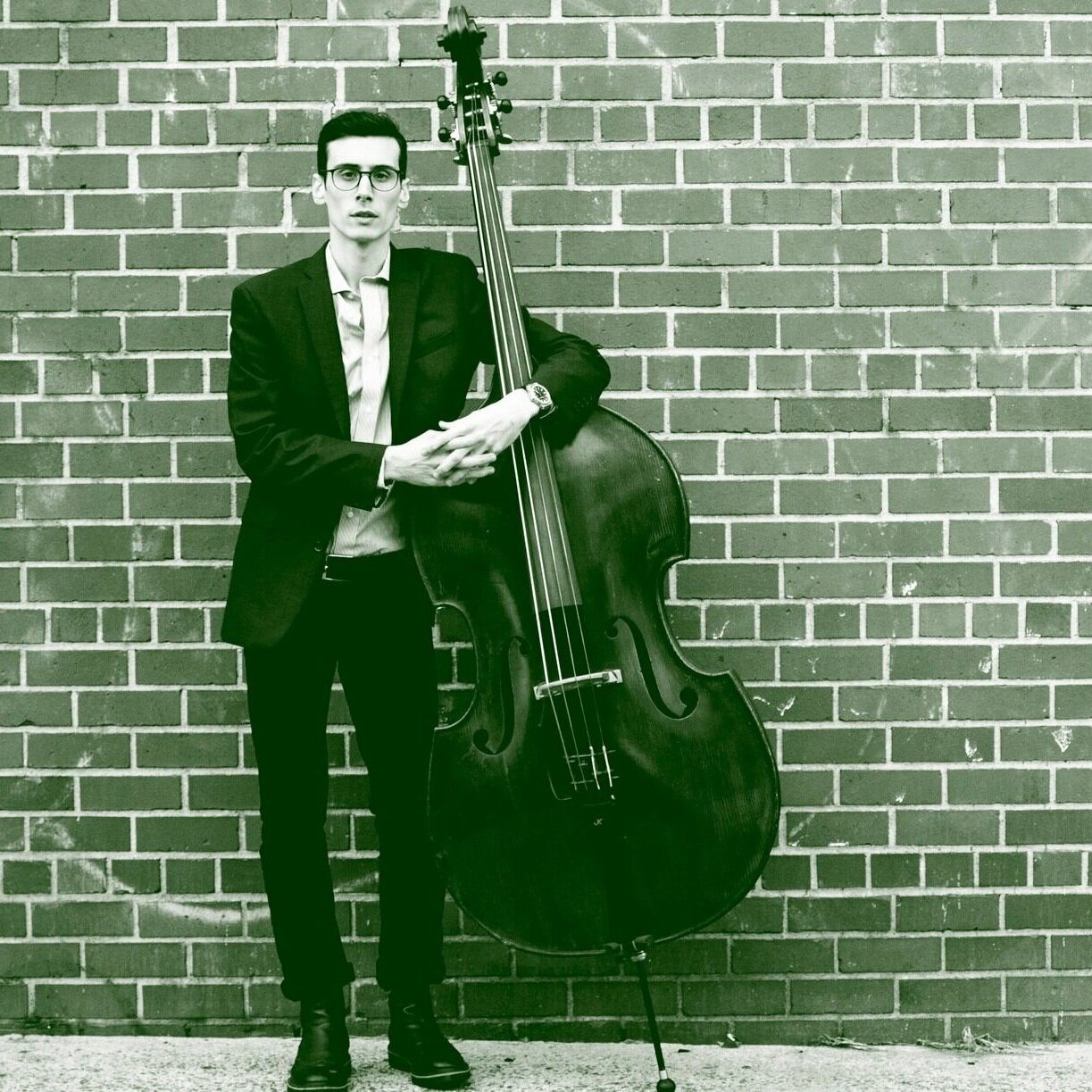 Debut Album, Gettin' It There
About Fabrizio Sciacca
Fabrizio attended Boston's famed Berklee College of Music on a full scholarship. During his four years there, he studied with renowned professors: John Patitucci, Danilo Perez, and Victor Bailey. He not only studied but was also a working musician playing all of Boston's clubs including Wally's, famous for being one of Charlie Parker's old haunts.
After graduating from Berklee, he came to New York where he studied under the legendary bassist Ron Carter and completed a Master's Degree at the prestigious Manhattan School of Music in 2018.
Fabrizio can now be seen performing in New York City's jazz clubs including Fat Cat, Mezzrow, Shapeshifter, and Minton's. He has collaborated and shared the stage with some of the best musicians on the scene including Harry Allen, Billy Drummond and Joe Magnarelli.
In June 2019, Fabrizio was awarded the Welcome Back Tony Scott award, a prestigious recognition given to talented musicians by the city of Salemi, Italy, to honor the memory of the great clarinet player Tony Scott. He finished out the summer performing with the Edo Ferragamo Project at the GruVillage Festival (Grugliasco, Italy) and the Valmontone Summer Festival (Valmontone, Italy), where they opened for the mutli-platinum recording artist Anastacia.
In August 2019, he released his debut record Gettin' It There with Billy Drummond on drums, Donald Vega on piano, and Jed Levy on saxophone.